USPS Irresistible Mail
The United States Postal Service needed a creative way to showcase how technology can bridge the gap between direct mail and digital campaigns. So we created a book of DMs called Irresistible Mail. My partner Amber and I created 3 of the fictional companies.
Our first concept was for a premium cable company similar to HBO or Netflix. The DM used AR.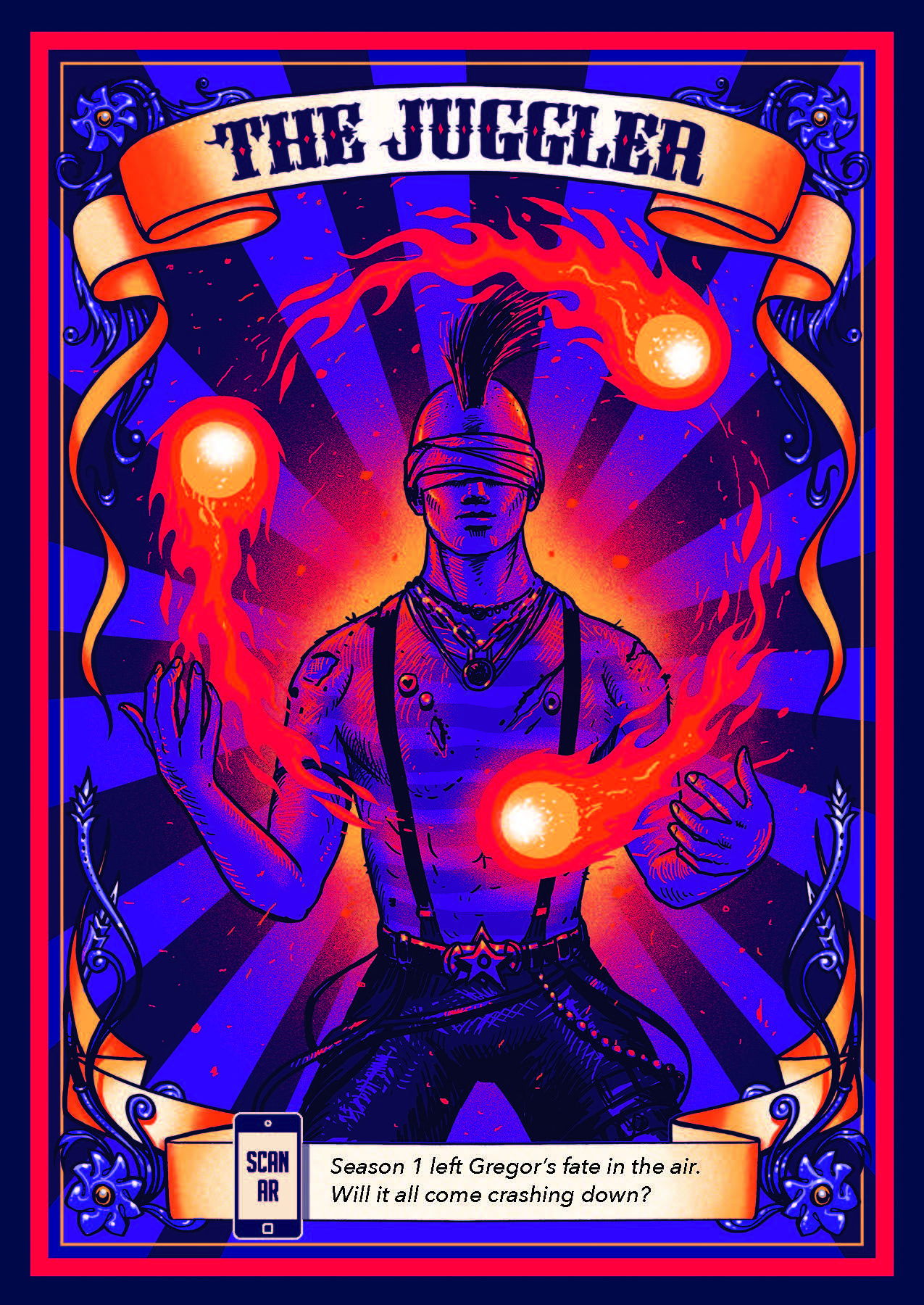 Our second concept was for a luxury automobile company. Our DM piece used NFC to open a video tour of the car.
Last but not least, we came up with a DM piece that folds into a little piggy bank to advertise a bank's savings accounts for children.
Credits:
Agency: MRM//McCann
Client: United States Postal Service
Creatives:
CD: Tony Jones, Shawn Kelly
ACD: David Krulik, Sidney Zanzani-Barrier
Concept/Copy: Kelly Fine, Micky Treutlein, Antonio Fragoso
Concept/Art Direction: Amber Wing, Kelsey Liggett, Alice Xiang, Michael Mendoza
Design: Hang Zheng
Video Production: Sarofsky